City Golf is
NOW OPEN
 Please practise  NSW Health Guidelines
 As an outdoor activity City Golf Gordon will continue trading  within the NSW Health guidelines. We encourage all patrons to practice social distancing, and to ensure the safety of our customers and staff we have introduced rigorous hygiene measures which include sanitising all putters and golf balls after every use. You are welcome to BYO putter. We will naturally comply with any changing regulations on a day by day basis. 
 European designed 18 hole miniature golf course, is both challenging for adults and yet playable by children, an ideal venue for all the family. Each of the 18 holes can be played 2-3 different ways and offers players various levels of difficulty. Floodlit for evening play, with plenty of on site parking. We are available for, group outings, social clubs, sporting clubs, school groups, holiday care groups, charity events, corporate and team bonding events and of course christmas parties. City Golf Gordon also specializes in birthday parties for all ages, with catered or self cater options available.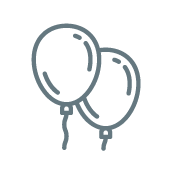 Children's parties are great fun at City Golf. Simply choose your type of party from our options, and we'll do the rest. Please call to discuss any special requests.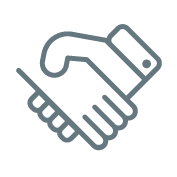 Save money at City Golf by taking advantage of any of our special monthly deals. We will change them regularly and repeat the most popular ones often. Our aim is to offer a deal on mini golf to all sectors of the community, some will be for couples only, others will be for groups of 4 or 8 people, some will be daytime offers, others will be night time deals. Have a look to see if our current deals suit you, if not then check this website regularly to find one that suits.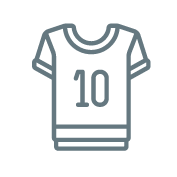 Scout & Guide groups / Social Clubs
End of season, group outings, social events. Call us to discuss your needs. Groups of 10-20. Can easily be accommodated most days and nights. Larger groups can hire the venue for exclusive use.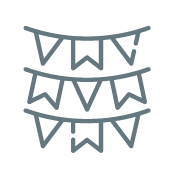 We are available for Day Care Group outings and offer a safe, secure outdoor activity at an affordable price – please call to discuss your requirements.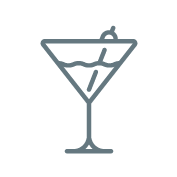 Whatever the occasion, you can hire City Golf for your very special event. A special birthday, Xmas parties, Reunions, Fancy dress parties, any celebration, why not have a silent disco night !  Call to discuss your idea.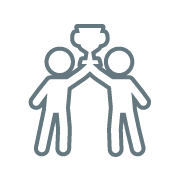 Mini golf is more than just fun …there are new skills to be learnt and developed. Pdhp, sport outings, excursions, end of year activity, great for boys and girls. We can accommodate small or large groups in a safe environment.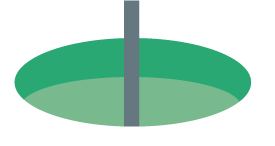 CITY GOLF GORDON IS THE FIRST OF ITS TYPE IN AUSTRALIA
(Must be accompanied by a playing adult)
Children (6-18yrs)
$13.00
Seniors / Disability
$13.00
2nd Round
Half Price
 must be same players & same day !
FREQUENTLY ASKED QUESTIONS
No, however we do recommend booking in advance for groups of 8 or more people.
It depends on the size of your group and how busy the course is. Typically it takes 45 – 60 minutes to complete a round of 18 holes.
Mini golf is suitable for all age categories, however children under 6 must be supervised by a playing adult.
Wednesday…………………..10.00am – 10.00pm
Thursday……………………..10.00am – 10.00pm
Friday………………………….10.00am – 11.00pm
Saturday ……………………..10.00am – 11.00pm
Sunday………………………..10.00am – 6.00pm
Monday & Tuesday…………………….CLOSED ( see note below )
We trade Mondays & Tuesdays during all School holidays & Public Holidays & for Private Functions
Also Monday & Tuesday evenings for group bookings by arrangement………. Please call 9499 8914 for information.
Last game sold 1 hour prior to closing.
Wet or extreme weather may force us to close.
If raining please phone or see our Facebook  page for information 
EASTER  TRADING HOURS
GOOD FRIDAY   2nd APRIL      –  10.00 am – 10.00 pm
SATURDAY  3rd APRIL   –   10.00 am – 10.00 pm
SUNDAY  4th APRIL  –  10.00 am – 6.00 pm
MONDAY  5th APRIL   –   10.00 am – 6.00 pm
Return & Earn. 
SORRY WE ARE CLOSED PERMANENTLY FOR CONTAINER RECYCLING. 
We have plenty of onsite parking available.
Enter from the Pacific Highway (southbound heading towards the city)